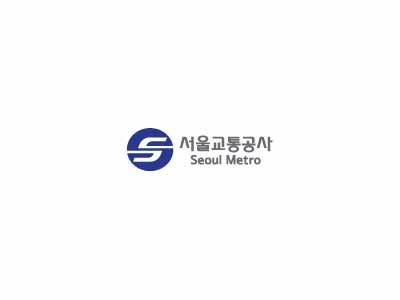 SOUTH KOREA: The merger of the two city-owned metro operators in Seoul took effect on May 31.
The new Seoul Metro is formed of Seoul Metro Corp — which previously operated lines 1, 2, 3 and 4 — and Seoul Metropolitan Rapid Transit Corp, which operated lines 5, 6, 7 and 8. The new organisation will thus operate all metro lines apart from Line 9, which continues to be operated by the SML9 consortium of Transdev and RATP Dev.
The merger was announced in November following a majority vote from the workers unions of both operators. The main aim is to improve services and safety by standardising technical equipment across the network, as well as combining the skills of staff from both operators.
No redundancies are planned, but departing staff will not be replaced, resulting in a reduction of staff numbers by 1 029 over four years.
Plans to merge Seoul Metro and SMRT were initially announced in December 2014, but were not approved by the unions.