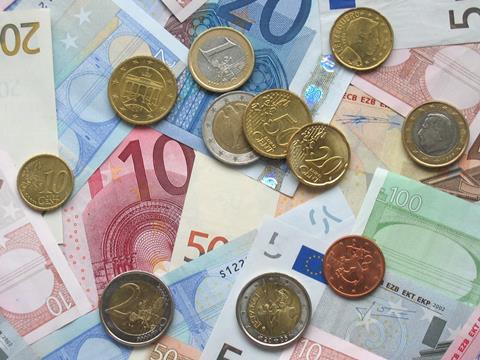 FINLAND: Teleste Corp has signed a framework agreement to supply Alstom with on-train passenger information and public address systems, CCTV, communication technology and TFT and LED displays.
Teleste's products are 'designed to let passengers enjoy clear, visible and up-to-date information during every phase of their journey', said Pekka Vänni, Director of On-board Solutions for Teleste. 'We are confident that we will be able to offer Alstom just what is needed to meet transport operators' and passengers' expectations of modern travel'.
The agreement announced on June 9 builds on Alstom's previous work with Teleste Information Solutions, formerly known as Mitron.
'We are pleased to continue our previous co-operation with Teleste, whose technologies, operations, and delivery performance we have learnt to trust during the years', said Laurent Bacqué, Commodity Manager at Alstom.