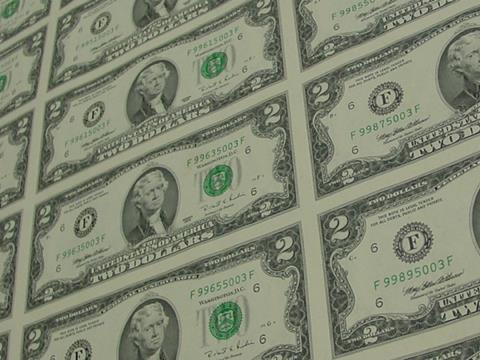 USA: Genesee & Wyoming Inc's Atlas Railroad Construction subsidiary is to be reorganised into a region-based commercial and operating structure, intended to facilitate expansion into the Midwest, Southeast and Southwest of the country. As part of this reorganisation, Atlas is relocating its headquarters from Bridgeville, Pennsylvania to Jacksonville, Florida.
'Moving to a region-based structure is key to our growth plans', said Atlas President Gary Long. 'While we will continue to maintain a strong presence in the Pittsburgh area, with our customers in the Northeast receiving the same high level of service, the move to Jacksonville provides access to a larger transportation and infrastructure workforce.'
The company is aiming to leverage capabilities available within the G&W group to offer a turnkey service for customers seeking to develop rail-served industrial facilities, with Atlas able to build the track and other G&W subsidiaries providing shunting and terminal services.