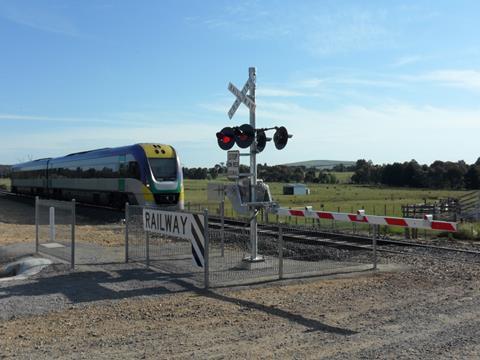 BOMBARDIER: Bombardier Transportation announced its acquisition of Australian company Rail Signalling Services on May 1, saying the deal would strengthen its Rail Control Solutions business in a market where large investments are planned.
Formed in 2003 when GE sold its Australian interests, RSS has more than a decade of experience designing and installing signalling and level crossing systems. It employs 45 people, and the current management team will remain in place.
Bombardier has also opened a new Rail Control Solutions Centre at Gurgaon near Delhi, which will house its signalling and project delivery team for the Indian market. 'The investment in this new engineering centre will enable us to work even closer with our Indian customers and partners in helping to develop the country's rail infrastructure', said Harsh Dhingra, Bombardier Transportation's Chief Country Representative for India.