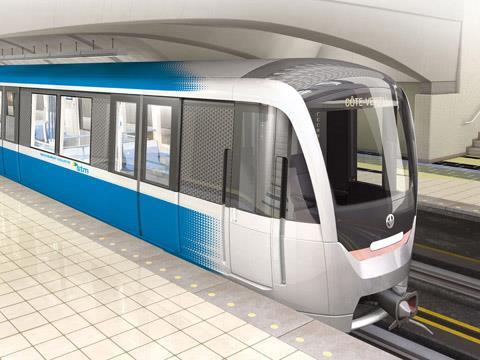 CANADA: Bombardier Transportation announced a C$17m investment plan including a Product Design & Development Centre and a metro car test track on June 13.
The 1 km test track is to be built at the company's La Pocatière site to test metro cars ordered by Montréal operator STM. It will be entirely undercover and equipped to test features including dynamic braking and maximum speeds for 'all electrical multiple-units powered by a third rail, including rolling stock on rubber tyres'. There will also be static testing facilities.
The design centre at the company's Saint-Bruno site in Greater Montréal will consolidate North American product development at one location from early 2012. Raymond Bachant, President, Bombardier Transportation, North America, said it will 'encourage greater involvement by our customers, suppliers and partners in the research and development of pioneering technologies that could be included in our manufacturing processes'.