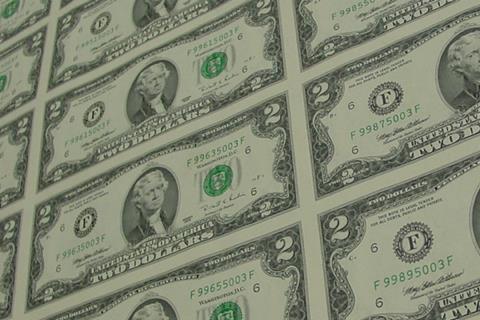 USA: The Andersons Inc has signed an agreement to sell its wagon repair business to Cathcart Rail. The transaction is expected to close this summer, completing The Andersons' exit from the rail sector.
'As announced in August of last year, we made a strategic decision to exit our rail segment to allow us to focus on and invest in our core agricultural verticals of grain and fertiliser. This sale also further strengthens our balance sheet and should enhance shareholder returns', said The Andersons President & CEO Pat Bowe on May 3.
Cathcart Rail was founded in 2015 by the father and son Thomas and Casey Cathcart, initially with one contract repair shop and 20 employees. With backing from Star America Infrastructure Partners, it has expanded with repair, field services and rail services divisions, and now employs nearly 800 people across more than 70 locations in 23 states.
'The Andersons railcar repair network aligns perfectly with Cathcart Rail's strategic goal of offering a broad array of rail services across a national footprint', said Chairman & CEO Casey Cathcart. 'With the addition of The Andersons railcar repair network, Cathcart Rail's nearly 1 000 employees across 100+ locations make it the leading railcar services company in the country.'