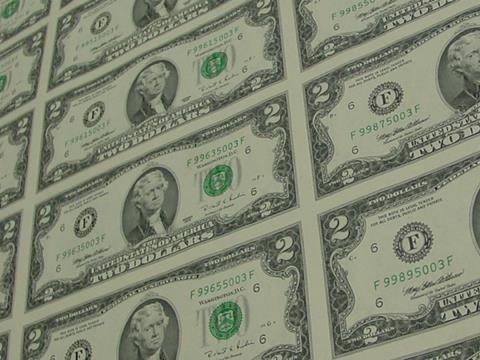 HALCROW: Engineering and project management firm CH2M Hill is to buy infrastructure planning, design and management consultancy Halcrow for £124m, the Halcrow board announced on September 26. Subject to shareholder approval the transaction is expected to close in November.
'The board's decision to approach CH2M Hill to discuss the sale of Halcrow is the culmination of a business relationship going back many years', said Halcrow CEO Peter Gammie. 'We have worked together on many occasions and have become very much aware of each other's strengths and working practices. The consolidation, which reflects an increasing trend in our industry, will create a very significant value proposition for clients.'
CH2M Hill recently acquired Booz Allen Hamilton's transport consulting business.