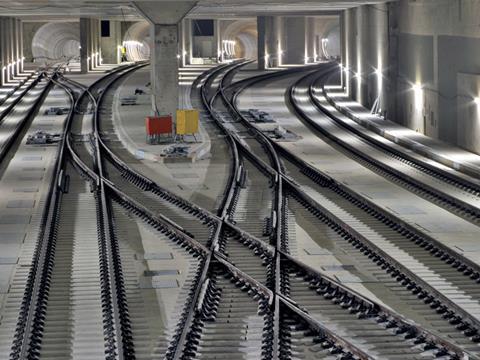 RAIL.ONE: Concrete sleeper and ballastless track technology supplier Rail.One has been acquired by PCM Group of Industries, an Indian conglomerate with engineering, communications, energy, steel, media, tea and other interests in India, Saudi Arabia, the UAE, Thailand and Bhutan.
Financial details have not been disclosed. Announcing the deal on April 9, Rail.One said the conclusion of its search for a strategic investor was 'an exceptionally positive signal' which would strengthen the positions of both companies in the rail sector. 'Together we combine Rail.One's strengths of quality and reliability along with the broad long-term vision PCM lives throughout in the entire railway infrastructure segment', said Rail.One CEO Jochen Riepl. 'These competencies will result in new business possibilities and international growth for the group.'
Kamal Kumar Mittal, Chairman of PCM Group of Industries, said the 'giant step for PCM Group' was 'one of the major acquisitions in the railway sector by an Indian company, making PCM Group one of the world's largest track systems and service providers.'
Rail.One has more than 600 employees at plants in Germany, Hungary, Romania, Saudi Arabia, South Korea, Spain and Turkey, with a total annual production capacity of 4 million sleepers and more than 580 000 m of turnout bearers. It has average annual sales of approximately €130m.