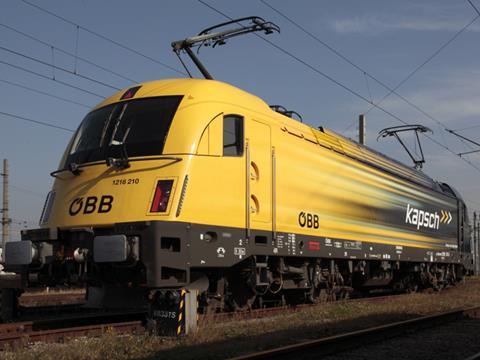 KAPSCH CARRIERCOM: Kapsch has acquired the cab radio business of NEC Portugal, along with its contracts with rail operators in Portugal, Spain, Saudi Arabia, Finland and the United Arab Emirates. The devices produced by
NEC feature integrated GPS, W-LAN support and the capacity for 'over the air' software updates.
Kapsch is taking on all 14 NEC staff based at Aveiro and Lisboa, who will continue to be responsible for research and development, testing, operation and customer support. Manufacturing of cab radios will be moved to Austria, where Kapsch Components produces GSM-R infrastructure equipment.