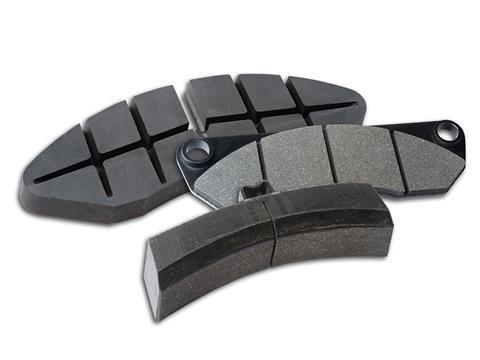 EUROPE: Knorr-Bremse Group has acquired the railway brake pad development and manufacturing activities of Nisshinbo Holdings subsidiary TMD Friction.
TMD Friction's entire rail sector portfolio and its site at Manchester in the UK are being transferred to Knorr-Bremse. The facility at Coswig in Germany is being retained by TMD Friction and will be dedicated to commercial vehicle and industrial products. Terms of the transaction were not disclosed.
'Through the acquisition of the rail transport activities of TMD Friction we are strengthening both our market position and our know-how in friction materials,' said Klaus Deller, Chairman of the Knorr-Bremse executive board, on February 8. 'Being able to develop braking systems and friction materials from start to finish will help us further improve braking effects, reduce noise and cut life-cycle costs, benefitting our customers and the environment.'
Knorr-Bremse acquired North American manufacturer Anchor Brake Shoes in 2008, and in 2010 it formed a joint venture with ICER Rail to supply organic brake pads and shoes complying with UIC standards.