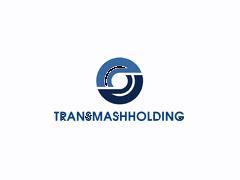 RUSSIA: On May 21 Bombardier Transportation and Transmash Holding signed an agreement at the Third International Rail Business Forum in Sochi to establish an joint venture to develop locomotives with asynchronous traction equipment for the CIS market.
The Russian-based joint venture will be equally-owned by the two companies. Transmash Holding is the major supplier of locomotives to RZD, and said it is 'confident that the combination of Russian design experience with Bombardier's technological know-how' will allow the joint venture to 'achieve significant results in the near term'.
The companies already co-operate in component production under an agreement signed in May 2007. Bombardier Transportation Transmashholding AG was formed last year, with Transmashholding Bombardier Transportation (Engineering) Rus as its engineering subsidiary and TMBT (Industrial) Rus manufacturing traction converters based on Bombardier's Mitrac family.