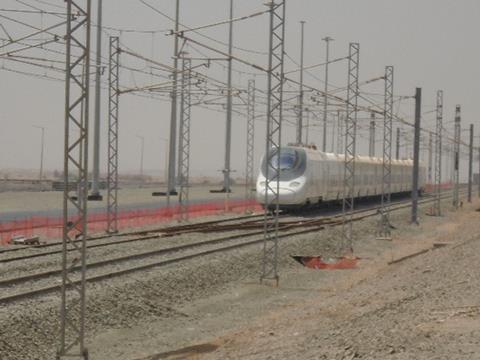 GERMANY: Deutsche Bahn has reorganised its infrastructure engineering business with the merger of DB ProjektBau and DB International to form DB Engineering & Consulting with effect from April 1.
DB E&C has 4 000 employees from 66 countries, with German offices in DB's seven regions and international offices in 28 countries on six continents.
'By merging these two units, we are creating synergy, improving our efficiency and bundling our expertise in the relevant disciplines', said Dr Volker Kefer, Vice-Chairman and member of the DB management board responsible for Infrastructure, Services & Technology.
'We have set out to be the world's leading engineering and consulting firm in the rail sector and to help shape the railway for the world of tomorrow', said Niko Warbanoff, Chairman of the management board of DB Engineering & Consulting.