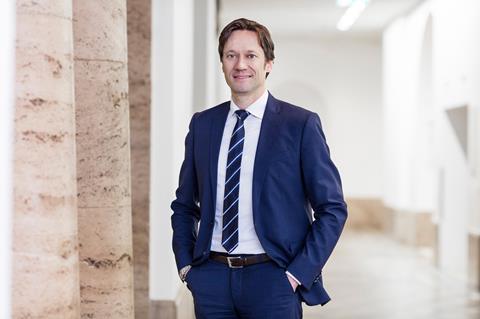 SIEMENS MOBILITY: Michael Peter is to be the sole Chief Executive Officer of Siemens Mobility with effect from July 10, with co-CEO Sabrina Soussan leaving at her own request.
Soussan has been appointed as CEO of Swiss access control and security technology company Dormakaba Holding with effect from April 1 2021. She will remain available to Siemens Mobility in an advisory capacity until her contract ends on December 31 2020.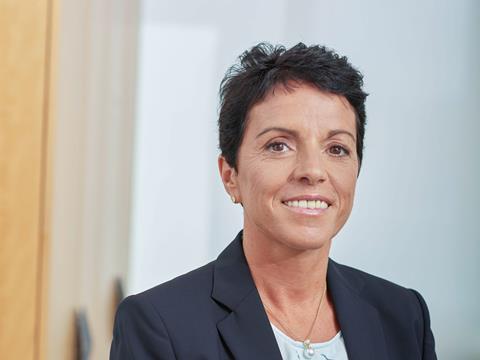 'We deeply regret that Sabrina Soussan is leaving us. At the same time, we understand her decision', said Roland Busch, Siemens AG management board member and Deputy CEO responsible for Siemens Mobility, on July 8.
Soussan had been co-CEO of Siemens Mobility since 2017, having previously headed up the Rolling Stock business unit. She was CEO of Mainline Transport in 2015-17 and Vice-President Commuter & Regional Trains from 2013-15.
Peter was responsible for rail automation, road traffic management systems, turnkey projects and rail electrification. He will now also take charge of the rolling stock and customer services areas which had been Soussan's responsibilities.
Busch said Peter was 'a recognised expert for transportation, automation and digitalisation', and with Soussan had 'very successfully developed our mobility business and further improved its performance. For customers and employees, he stands for continuity in the top management of this successful area of business.'