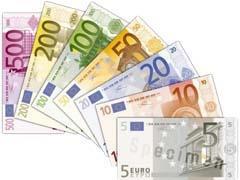 AUSTRIA: Kapsch TrafficCom announced on March 12 that it was transferring its railway division to the newly-founded company Funkwerk Systems Austria GmbH.
Mobile train radios represent a small percentage of Kapsch's activities, and Director Erwin Toplak said the sale forms part of a strategy to focus on its core business of road traffic telematics.
The Kapsch CarrierCom division which is responsible for GSM-R infrastructure is not part of the sale, as Kapsch Group wished to retain the know-how that has been built up during rail modernisation projects undertaken in the Czech and Slovak republics.