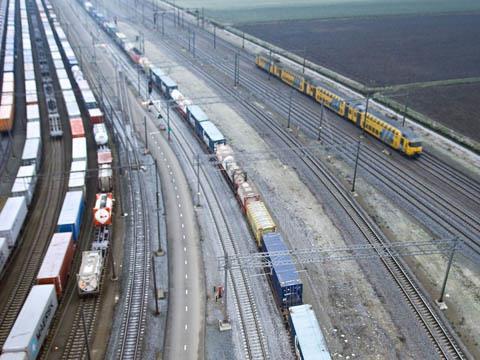 NETHERLANDS: State railway holding company NS has reached an agreement to sell its civil engineering subsidiary Strukton to Oranjewoud, which is active in the infrastructure, water, safety and sports sectors in Europe and the USA.
NS felt there was insufficient synergy between its other activities and Strukton, which has operating businesses covering PPP, facilities management, civil engineering and property and construction, as well as Strukton Rail which provides infrastructure, rolling stock, data and consultancy services.
The Strukton board said it supports the deal announced on July 23. 'Strukton will have a shareholder with a long-term vision for the business', said Strukton Group CEO Durk ten Wolde.
The transaction is subject to approval by the Dutch, Norwegian and Belgian competition authorities, but no objections are anticipated and completion is expected in the third quarter of this year. Strukton has 6 230 staff and reported revenue of €1·37bn and profit of €13m in 2009.