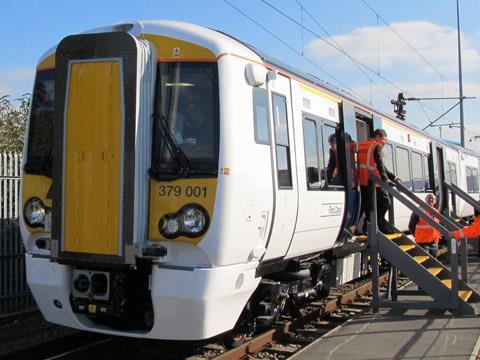 A team of researchers from the UK's Occupational Psychology Centre has examined the evidential benefits of using simulators for driver training. Assessing drivers trained on National Express East Anglia's Stratford simulator, OPC found 'clear links' to improved competence, concentration measures and safety performance.
Extraction equipment supplier TEKA and hood manufacturer Flextraction have provided Network Rail with ventilation systems for a specialist welding training facility in Bristol, which certifies staff in aluminothermic, manual metal arc and automatic flux-core arc techniques.
Bombardier Transportation has relocated and extended its Learning Centre at its UK headquarters in Derby. The centre is designed to help the company's staff gain additional qualifications and vocational training on-site, with a particular focus on IT skills, languages and business degrees.