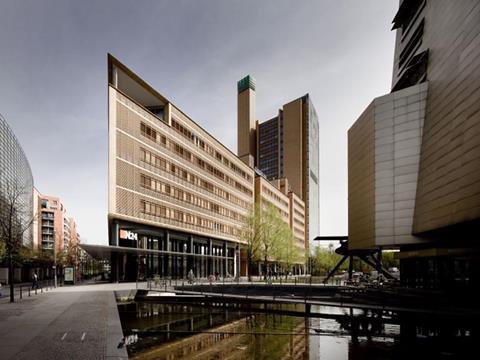 On August 2 Jacobs announced a definitive agreement to acquire CH2M in a cash and stock transaction with an enterprise value of $3·27bn. Completion is expected in the first quarter of Jacobs' 2018 financial year. 'By increasing our industry reach and adding to our already extensive skills, this transaction enhances our value to our clients and bolsters Jacobs' position as a premier consulting, design, engineering, construction, and operations and maintenance technical services firm', said Jacobs' Chairman & CEO Steve Demetriou. 'CH2M brings to Jacobs a talented, engaged team with capabilities and values that are very complementary to our own.'
Announcing its second quarter results on July 28, Bombardier Transportation said revenue growth was 'gaining momentum as execution of key projects progresses', increasing 3·6% year-on-year in Q2 excluding the currency impact, and 4·4% on a year-to-date basis. The majority of the order intake in Q2 2017 was based on existing product platforms, supporting the re-use of existing technologies. The company said 'significant progress' was made in Q2 towards restructuring under its specialisation strategy, with agreements being reached with supervisory boards and unions which will lead to gradual staffing adjustments of up to 2 200 positions in Germany, 650 in Switzerland and 160 in Belgium; severance costs of US$181m and asset write-downs of US$32m were recorded as Q2 special items.
Ricardo has completed a seven-month independent assessment of ETCS lineside and balise technology developed by Beijing National Railway Research & Design Institute of Signal & Communication. Ricardo said these are the first Chinese-developed signalling products that it has assessed against TSI standards.
Karlsruhe-based software provider PTV has opened a Spanish office in Barcelona.
PKP Cargo's Cargotabor repair facility located in Zduńska Wola has opened a wagon wheelset production line, building on existing repair facilities. This will supply monobloc wheelsets for use with quieter composite brakes.