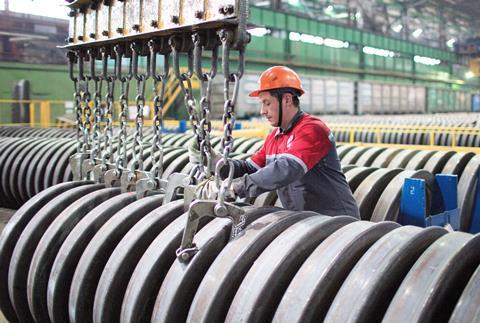 United Metallurgical Co's Vyksa Steel Works produced a record 951 000 wheels in 2019, up 11% on 2018.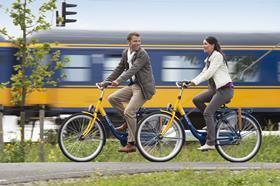 Dutch infrastructure manager ProRail has awarded Hit Rail a 10-year contract to host and operate the Common Interface which provides interoperable connectivity between railway companies as required under the passenger and freight Technical Specifications for Interoperability. Hit Rail is jointly owned by a number of railway companies, and provides the CI as software-as-a-service on an Amazon cloud platform.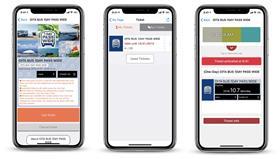 Shell has finalised an investment in Masabi to help support the global expansion of the fare-payments-as-a-service company's Justride platform. Shell's investment is an extension to Masabi's recent US$20m growth funding round led by Smedvig Capital with MMC Ventures and other existing investors.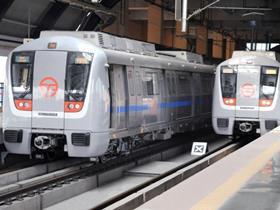 To support of its ambitions to secure metro project consultancy contracts in India and abroad, RITES Ltd's Urban Transport Division is to form a panel of Indian and international experts with experience in fields including track, tunnelling, rolling stock, signalling and telecommunication, traction systems, ventilation, station design and fare collection.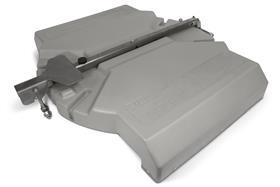 Stone Canyon Industries Holdings subsidiary A Stucki Co has acquired Salco Products, which supplies circular hatch covers and valves for North American tank wagons and various metal and plastic components for wagons. The operations will remain unchanged under the Salco name.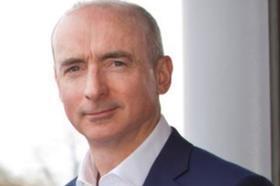 Niall McCreanor has left TSP Projects to join VolkerRail as director of specialist businesses at the UK infrastructure contractor with effect from February 3, taking over from Ken Robinson who has retired.