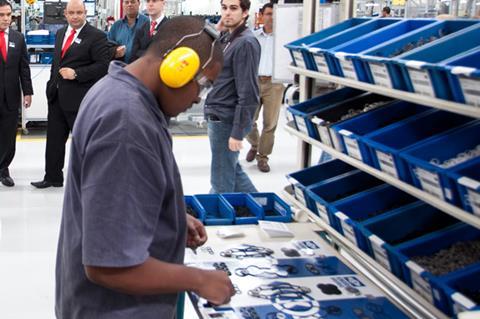 Knorr-Bremse suspended its guidance for the 2020 financial year on March 27, saying the effects of the Covid-19 crisis had rendered numerous assumptions obsolete. It said a rapid recovery in China, where Knorr-Bremse's plants have resumed 97% of their operations, showed that with appropriate measures delivery capacity can be quickly restored after interruptions.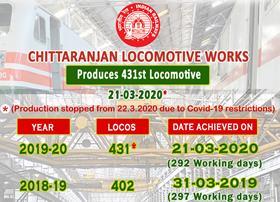 Chittaranjan Locomotive Works produced a record 431 locos in the 2019-20 financial year, up from 402 the previous year despite Covid-19 restrictions coming into force on March 21. CLW said it the output was 2·16 times the original design capacity of the plant, and had been achieved through improved supply chain management and the 'hard work and dedication of staff and officers'.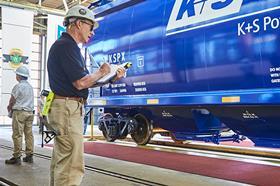 Canadian wagon manufacturer National Steel Car has said that government requirements for the healthcare sector to get priority in the delivery of personal protective equipment meant it was unable to provide the PPE necessary for the safety of its manufacturing employees, and so it is to begin an orderly suspension of operations with the cessation of fabrication and construction at the end of shifts on April 3. All finishing and shipping operations will cease on or before April 17. The company is 'working diligently to secure the PPE supplies necessary for us to return to full production as soon as possible'.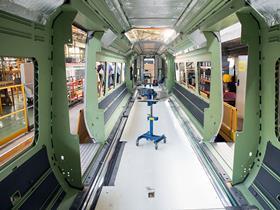 As a result of Covid-19 measures, CAF has suspended production activity at its Spanish sites from March 16 until April 20, with hours to be recovered throughout the year by extension of daytime and weekend working and the hiring of temporary staff. Working from home is in place for other activities. The directors and executive committee will reduce their salaries by 5%. CAF said its main objectives were to maintain the level of remuneration for the workers and to recover from the stoppage as soon as possible.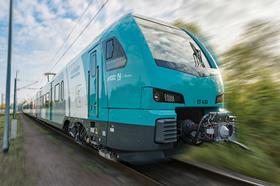 Alpha Trains' holding company has completed its current corporate refinancing plans with the raising of a €130m loan to refinance an existing €125m loan two years ahead of its maturity. The replacement loan has a seven year tenor and a bullet repayment structure. 'We are delighted that despite the current market volatility we were able to refinance our Holdco debt well ahead of its maturity at very attractive terms and conditions', said CEO Shaun Mills. 'This demonstrates the trust of our lender base in our strong and resilient business model.' The transaction was arranged by Crédit Agricole Corporate & Investment Bank and Santander in their role of joint placement agents. Watson Farley & Williams advised Alpha Trains, Allen & Overy advised the lenders and Loyens & Loeff advised the Alpha Trains Luxembourg legal department.
The Rail Working Group is to hold its April 7 AGM as a video conference.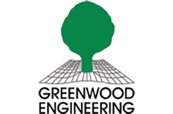 Greenwood Engineering has launched a redesigned greenwood.dk website, providing a better user experience on mobile devices and with a dedicated section for its MiniProf full contact profile measuring system.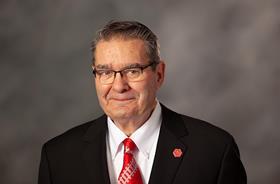 RJ Corman Railroad Group has announced the retirement of board member Bill Wimmer after more than 10 years. 'We are very grateful for the impact he has made', said President & CEO Ed Quinn. 'He has been with our company through the expansion of our switching operations, Storm Team responses across numerous states, the founding of RJ Corman Signaling, and the purchase of multiple short line railroads.'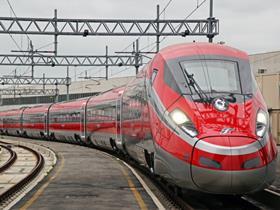 The FS Group's board has approved a new issue of debt through bonds and other funding instruments for a maximum amount of €1·78bn. The bonds will be issued under the EMTN Programme for institutional investors, listed on the Irish Stock Exchange, with the proceeds used to finance passenger rolling stock and high speed infrastructure. FS has confirmed its intention to issue new green bonds, mainly earmarked for regional trains.