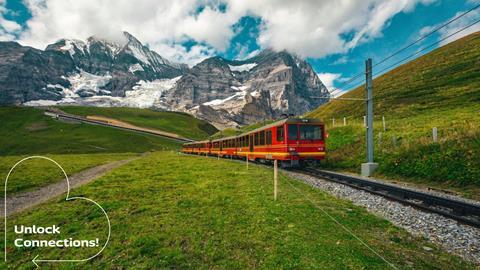 Ticket retailer Rail Europe has added the Berner Oberland Regional Pass to the range of products available to travel professionals through its B2B website and API.
Construction company Salcef Group announced on June 26 that it had signed a preliminary agreement to acquire 100% of Italian railway construction and maintenance equipment manufacturer Colmar Technik. Salcef said the 'strategic move' would expand its product for both internal use and the external market, and leverage Colmar's international network in the UK, USA, Russia, China and Colombia. The agreement includes an enterprise value of €25m, of which €2m was paid at signing with the remainder to be paid on closing, which is expected by August.
Alstom CEO Henri Poupart-Lafarge met Egypt's President Abdel Fattah Al Sisi in Paris this month to discuss opportunities for the company to expand its operations in the country. The President said he was keen to co-operate with major international companies to increase local manufacturing, advance technology and establish rail training centres to develop domestic expertise.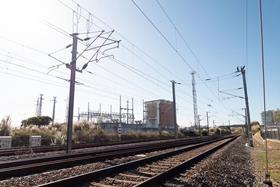 German investor Mutares SE & Co has signed an agreement to acquire Portuguese state-owned company Efacec, which supplies power, traction, level crossing, signalling, telematics and telecoms systems for the rail sector. The transaction announced on June 23 is expected to close in Q3 2023.
On June 21 the cabinet of South Africa formally approved the submission of the Luxembourg Rail Protocol to parliament for ratification, which is expected later in the year. So far the Protocol has been ratified by Luxembourg, Spain, Sweden and Gabon, and the EU in regard to its competencies. 'This is great news for the future of African railways', said the Rail Working Group. 'The Protocol will increase the availability of private capital and reduce its cost.'
Simon Whitehorn, Associate Vice-President of the Network Rail Consulting subsidiary of British infrastructure manger Network Rail, has joined the Executive Committee of the US High Speed Rail Association.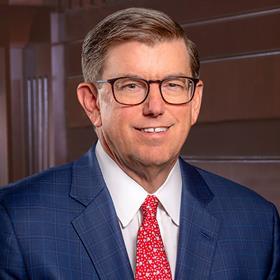 The Greenbrier Companies announced the election of Patrick J Ottensmeyer as a member of its Board of Directors on June 28. He was President & CEO of Kansas City Southern from 2015 until its recent merger with Canadian Pacific, having earlier served as the railroad's Executive Vice President of Sales & Marketing and before that Chief Financial Officer.
Thierry Tournier, Director of Innovation Excellence at Alstom's Belfort plant, has taken over as Chair of Pôle Véhicule du Futur, the transport innovation cluster for Bourgogne Franche-Comté and the Grand Est region, in succession to Marc Becker, the former Managing Director of Schäffler France.