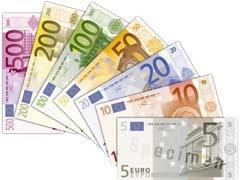 ITALY: Strukton Rail announced its intention to increase its stake in Italian railway construction, maintenance and renewals contractor CLF from 40% to 60% on March 30.
Unieco holds the remaining 40% stake in CLF, which has 500 employees and reported turnover of €121m in 2012.
Strukton Rail has been a shareholder of CLF since 1998. The company said that increasing its stake would be an important step in 'realising its ambition to strengthen and expand its position as a full-service provider of rail systems in six European countries'.