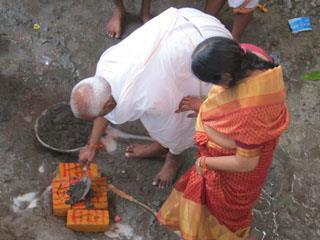 INDIA: The foundation stone for the Medha Traction Equipment Ltd plant was laid during a ceremony in Hyderabad on March 3.
The traction motor factory is being developed by a joint venture of Traktionssysteme Austria and local company Medha Servo Drives. The first motors are expected to be delivered from the plant during 2013.
The Austrian company has recently won a contract to supply Polish manufacturer Solaris Bus & Coach with traction motors for the five trams ordered by the German city of Jena, and is to supply Vossloh Kiepe with traction drives for 25 Citylink NET 2012 tram-trains to be delivered to Karlsruhe.