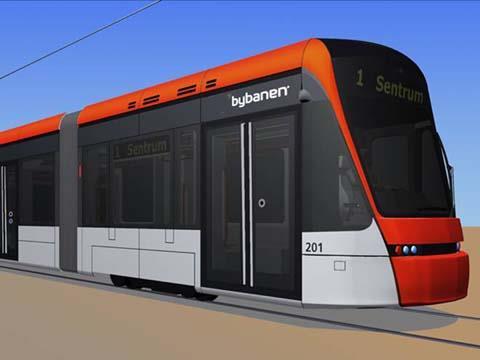 NORWAY: The city of Bergen has awarded Thales a contract to supply signalling, communications and security equipment for the initial 9·8 km section of its Bybanen Light Rail project.
Thales will implement the contract in partnership with YIT, a Scandinavian company responsible for the telecommunications infrastructure and on-site commissioning, and Hanning & Kahl, a German supplier of signalling equipment for light rail systems.
Thales will also supply Santiago metro operator Empresa de Transporte de Pasajeros Metro SA with Scadasoft and automatic train supervision as well as Locktrac 6172 PMI modular interlocking for extensions of lines 1 and 5.