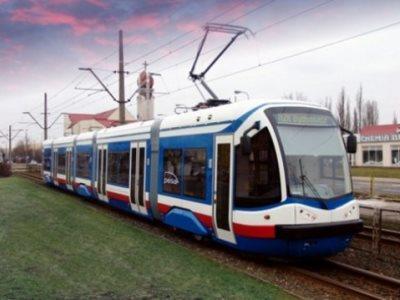 POLAND: The Tramwaj Fordon subsidiary of Bydgoszcz city council has named a Gotowski-led consortium as preferred bidder to build a new 9·5 km tram line to the Fordon district.
The mostly Polish consortium comprises Gotowski, Mosty Łódź, Feroco, Tor-Krak, Kobylarnia and Czech construction company Metrostav. Its bid of 290m złoty was selected on July 31.
The double-track metre-gauge line would have 14 stops and three turning loops for the unidirectional trams. As part of the project, 15 new low-floor trams will be purchased.