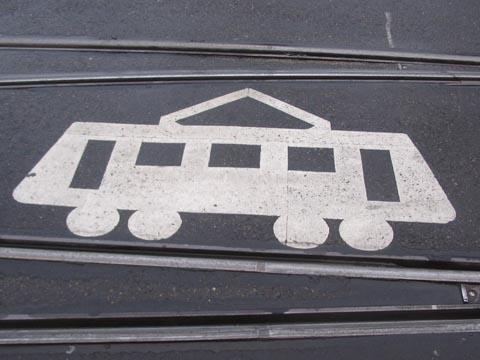 ESTONIA: The government intends to spend €45m raised through the sale of surplus carbon credits to purchase up to 16 trams for use in Tallinn.
The sale of an undisclosed number of Assigned Amount Units to Spain was approved during a cabinet meeting on May 5. The new vehicles could be in service on tram line 4 between Ülemiste and Tondi by 2014.
Estonia has already completed three deals with Mitsubishi and Sumitomo Mitsui Banking Corp in 2011, selling more than 60% of its 85 million tonnes of surplus AAUs and raising around €300m. In March, 10 million carbon credits were traded for 507 electric cars and 250 charging points from Mitsubishi.