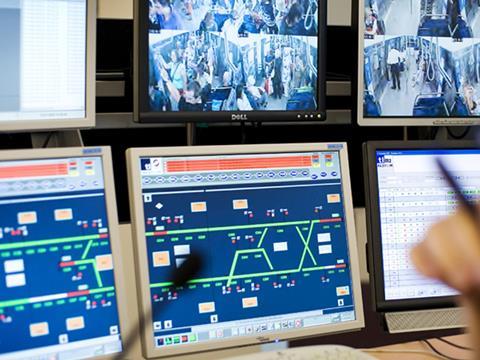 CHINA: Telecoms company ZTE announced on January 25 that it had completed a laboratory test of communication-based train control over LTE.
Ansaldo STS supplied CBTC signalling and ZTE provided LTE equipment and devices for the test, which covered scenarios such as static condition, handover, failover, and load with static and dynamic configuration. ZTE says that the key performance indicators fully comply with the requirements of CBTC.
This follows a field test carried out by ZTE and Ansaldo STS on the Hangzhou metro in ATO mode.