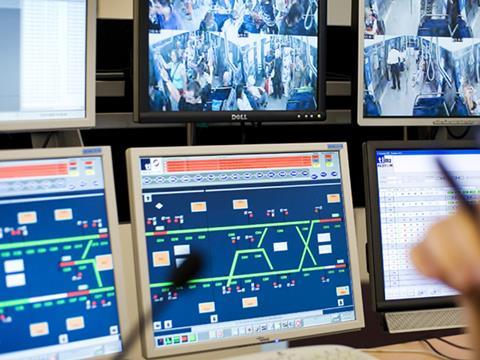 FRANCE: Alstom and Huawei are to test LTE multi-service broadband radio networking technology for metros at the French company's Valenciennes site.
The pilot project follows the signing of a memorandum of understanding by the companies in April. Huawei is to provide the LTE network, while Alstom will provide a trainset and LTE-compliant onboard equipment.
Announcing the trial on August 6, Alstom said LTE could offer reduces costs and improved performance by providing metro operators with a single wireless communication system supporting mission-critical voice communications, communication-based train control and broadband data applications such as passenger information systems and live streaming of CCTV images.
Alstom expects to be able to offer its Urbalis CBTC with Huawei's LTE technology by the end of the year.