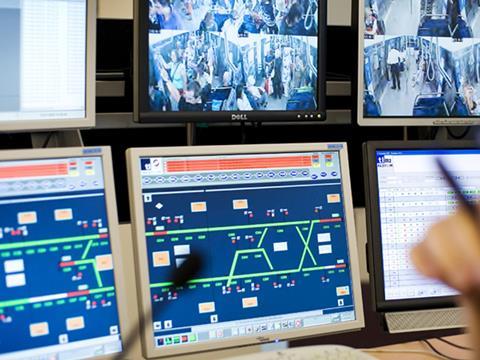 FRANCE: Huawei and Alstom announced on June 29 that they had completed a live pilot test of 4G LTE multi-service broadband radio networking technology for metros. Huawei describes this as the first of its kind and says that it 'marks a major step forward in the LTE commercialisation of communication-based train control'.
The pilot was carried out at Alstom's Valenciennes site after the two parties signed a memorandum of understanding in April 2014. Huawei provided the eLTE network and Alstom provided a trainset and LTE-compliant onboard equipment.
The static and dynamic tests covered a single wireless communication system supporting mission-critical voice communications, CBTC and broadband data applications such as passenger information systems and live streaming of CCTV images. Alstom expects to use this technology to support its Urbalis Fluence CBTC package.
Huawei's eLTE technology is already used to carry voice communications, passenger information and CCTV data on Line 1 of the Zhengzhou metro, which opened in 2013. This also includes provision to support CBTC in the longer term.