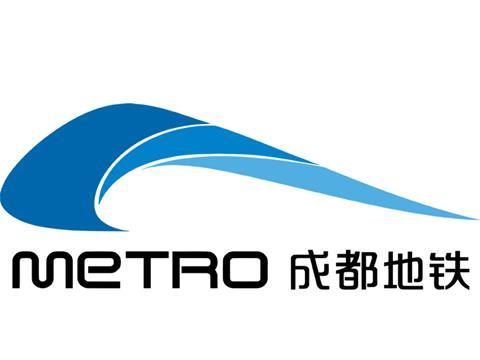 CHINA: The second phase of the Chengdu metro network which was approved on February 25 would see a further 183·3 km of line completed by 2020. Together with the Phase 1 works still in progress, this would take the network to 291·3 route-km and eight lines.
Line 1 will be extended at both ends: in the south, from the initial terminus at Guangdu to Tianfu Railway Station, and north from Shengxian Lake to Beisanhuan. These schemes would add 13 km and 10 stations.
Line 3 is due be extended by 15 km and nine stations from Hongpailou South to Shuangliu. A subsequent addition from Tianhezhen South to Hongxincun at the other end of the initial line would add another 12·7 km and eight stations.
Two extensions would give Line 4 another 15·5 km and 10 stations. The western section will link University City to Xibu Xincun, and the eastern will run from Shahe to Shiling.
The 39·4 km Line 5 is intended to connect Shangmaocheng North to Yingbin Road, with 31 intermediate stations. A southwestern extension to Huilong Road would add a further 9·6 km and six stations.
Line 6 will run between Chuanshiyingshi Xueyuan and Guangdong Road, giving a total length of 29 km with 25 stations. The 38·6 km circular Line 7 would have 31 stations, and connect with all other lines, as well as serving the city's North, East and South main line stations.
Line 10 will run for 10·5 km from Hongpailou South to the airport, with stations at terminals 1 and 2; there would also be stations at Jinhand Road South and Shenjiaqiao.