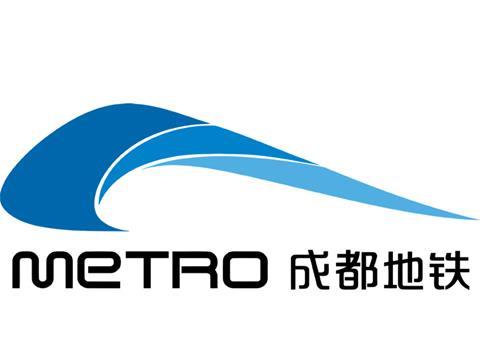 CHINA: CSR has signed a 520m yuan contract to supply Chengdu Metro with a third batch of trains, taking its total orders for the city's metro network to 354 cars. The vehicles are required for the 19·5 km second phase of Line 2.

Line 1, which entered trial operation on September 27 2010, is worked by a fleet of 17 six-car trains. The 18·5 km route runs from Shenxian Lake in the north of Chengdu to Century City, via South Railway Station, and has 16 stations.

Metro Line 2 will be 41·9 km long with 20 stations running from Pixian County in the northwest to Longquanyi district in the east. The vehicles for the 22·4 km first phase are already in production and the latest order will work the extended line when Phase II enters service.