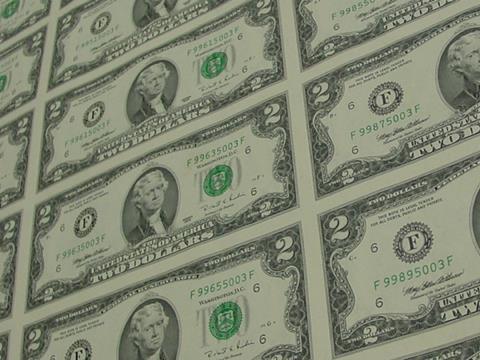 USA: Construction of a 2⋅56 km extension of Seattle's light rail network from Sea-Tac Airport to South 200th Street is scheduled to begin early next year, following the award of a US$169m design-build contract by Sound Transit to PCL Civil Constructors Inc. The South 200th Link Extension is now expected to open in September 2016, at the same time as the University Link and four years earlier than originally forecast under the Sound Transit 2 programme.
'After reviewing technical and cost proposals from four previously qualified proposers, Sound Transit identified PCL as the highest ranking firm with demonstrated expertise in design-build methods', said Ahmad Fazel, Executive Director of Design, Engineering & Construction Management at Sound Transit. 'The important work PCL and Sound Transit will accomplish together will enable the agency to deliver the South 200th Link Extension project on an accelerated schedule'. Sound Transit says that the winning bid came in below its estimate of $170m to $190m.
HDR Engineering Inc is lead designer for the extension project, running south from Sea-Tac Airport on an elevated guideway along 28th Avenue South to the new station at South 200th Street, featuring covered waiting areas and secure bicycle storage. A contract to build a 700-space car park and provide up to 400 additional 'surface' parking spaces is to be tendered separately by Sound Transit.