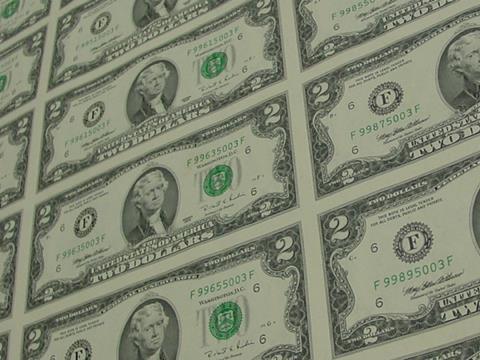 USA: Seattle's Sound Transit board approved project scheduling and a $2·1bn budget for the North Link light rail extension from the University of Washington to Northgate on June 28.
North Link will be a continuation of the 5·1 km Westlake - Capitol Hill - University of Washington extension, which is scheduled to open in 2016.
Groundbreaking for North Link is planned for this summer, for opening in 2021. The 6·9 km mostly underground North Link will have stops at Brooklyn in the University District, Roosevelt and Northgate Mall.
North Link is expected to carry more than 62 000 daily weekday riders by 2030.
A further 13·6 km extension from Northgate to Lynnwood is planned for opening in 2023.