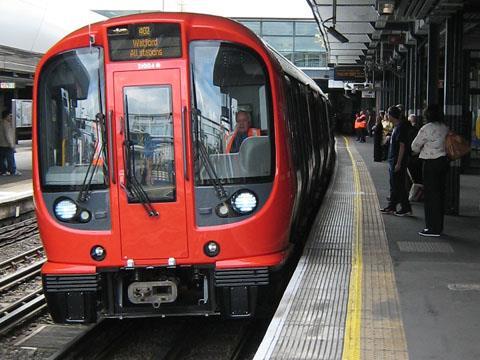 UK: The government has granted legal powers for the Croxley Rail Link project to extend London Underground's Metropolitan Line to Watford Junction. Under the Transport & Works Act Order, the project now has the relevant planning permission, access rights and land transfers that it needs for implementation.
The £118m project would partly use a disused alignment. A new viaduct would be built over the Grand Union Canal, and two new stations are planned to open: Ascot Road and Vicarage Road. The latter would serve Watford hospital and Vicarage Road football stadium. The line would join the current London Overground line south of Watford High Street and run on existing track to Watford Junction. The current Metropolitan Line terminus at Watford will close once the line opens.
According to Terry Douris, Hertfordshire County Council cabinet member for highways, detailed design work is already underway. Construction is due to start next year, with opening scheduled for 2016. The project would be co-ordinated with the resignalling of the Metropolitan Line.
Earlier plans by Transport for London outlined a 10 min peak frequency into central London.