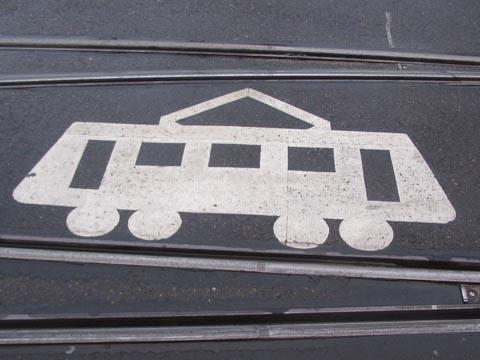 NETHERLANDS: Den Haag tram operator HTM is the launch customer for the PanLed LED lights developed by Belgian firm KST Lighting.
PanLed is designed for both new build vehicles and as a direct replacement for fluorescent lights on existing stock. The lights offer uniform lighting across their surface, high reliability, easy installation and a thickness of just 20 mm.
HTM is installing PanLed lights on a total of 97 trams to provide main and emergency lighting, door opening lights and lights in the cabs.