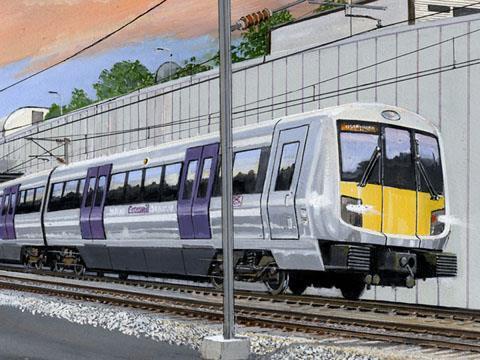 UK: Transport for London announced a £1bn loan agreement with the European Investment Bank on September 8.
TfL and the Greater London Authority are responsible for contributing £7·7bn of the £15·9bn cost for the Crossrail east-west line across central London. Of this £7·7bn, £2·4bn is to be funded from borrowing by TfL linked to future Crossrail fares revenue.
The £1bn loan facility is a contractual agreement between TfL and EIB. It will be drawn down by TfL over the next six years, to provide funding to Crossrail Ltd, a company established in 2001 to develop the project and now a TfL subsidiary.
'It is one of the largest loans ever secured for a transport project and I am especially pleased to have this backing for our drive to provide London with the facilities required to keep the capital one of the world's leading cities', said Mayor of London, Boris Johnson.
TfL already has two corporate loan agreements with EIB. A £450m loan was agreed in December 2005 to finance the East London Line Extension, and this was followed in March 2007 with a £200m loan towards the Docklands Light Railway's upgrading for three-car trains and construction of the Stratford International Extension.