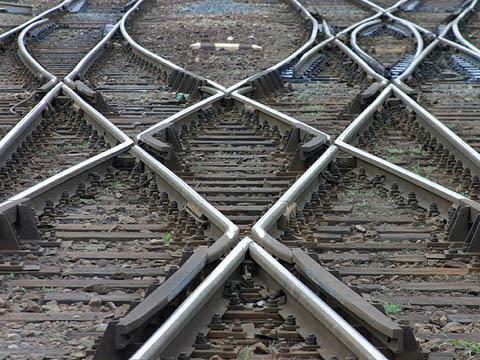 TURKEY: CAF has delivered the first two of 22 three-car air-conditioned EMUs which will work the reconstructed suburban lines from Izmir to Menderes and Aliaga - an 80 km network with 32 stations. The €123m order was placed by Izban, a joint venture of state railway TCDD and Izmir Metropolitan Municipality, in July 2008.
The 25 kV 50 Hz units are 70 m long and 2950 mm wide with stainless steel bodyshells, and are powered by six 270 kW traction motors. Total weight is 192 tonnes and top speed is 140 km/h. The trains have capacity for 741 passengers, including 158 seated, and onboard facilities include passenger information systems, video entertainment and CCTV.
The design of the eight four-car trains ordered from CSR last November for Izmir metro has been presented to city officials by Tricon Design.