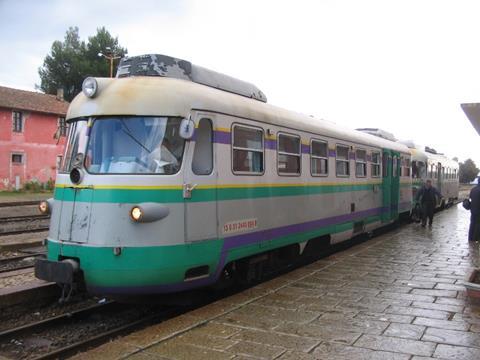 ITALY: Alstom announced on November 27 that, as leader of a consortium with civil works contractor Gemmo SpA, it had been awarded a contract by local railway authority ARST to supply and install a new signalling system for the 950 mm gauge Monserrato – Senorbì and Macomèr – Nuoro routes in Sardinia.
Overall project value is €33m, of which Alstom's share is €25m. The company will be supplying its Smartlock technology for the multi-station interlocking system, as well as its Iconis product for the two route control centres. The contract also covers the supply of level crossing, passenger information, CCTV and anti-intrusion systems.
Due to be delivered in 2015, the new signalling system 'will allow ARST to manage rail traffic in real time on both lines in an efficient, fully-automated manner', says Alstom. This should increase capacity by 100% on the 44⋅1 km Monseratto – Sernobì route and by 70% on the 57⋅8 km Macomèr – Nuoro line.