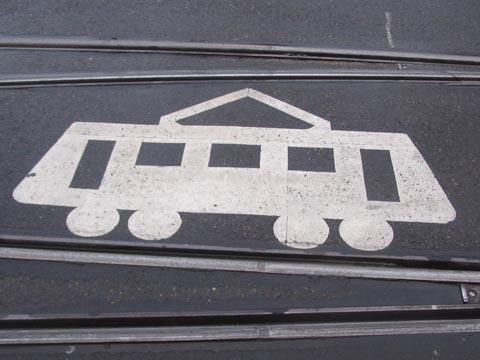 USA: A full funding grant agreement was signed on January 9 between the Utah Transit Authority and the Federal Transit Administration which, for the first time, effectively provides a single financial contribution for a group of rail projects.
The $428·3m agreement covers four TRAX light rail extensions and the FrontRunner commuter rail line to Provo in a single package. This includes 80% funding contributions for the South Jordan and Draper LRT lines instead of the normal 50% or less.
Local sales tax revenue will complete the financing of the other three projects: light rail to Salt Lake City International Airport and West Valley City, plus commuter rail to Provo. The 17 km Mid-Jordan Line is on schedule to open in late 2011. It is being built primarily on former Union Pacific right-of-way from the existing north-south route at Midvale to South Jordan. Meanwhile, work on the airport line is also underway.