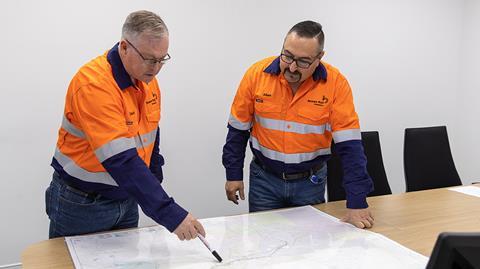 AUSTRALIA: Queensland-based Bowen Rail Company has applied to the Office of the National Rail Safety Regulator for accreditation as a train operating company, having already started the procurement of locomotives and wagons.
Describing itself as a 'next-generation rail business, created to transport Queensland's high quality resources for export to the world', BRC says its initial focus will be 'to provide haulage services to the existing Abbot Point export terminal using the industry's most technologically-advanced rail fleet'.
While the end customer is not specified, BRC shares a number of a directors with Adani Mining, which is developing the controversial Carmichael coal mine. Adani intends to export its coal via Abbot Point, but has reportedly been unable to agree terms with any of the existing train operators serving the Queensland coalfields.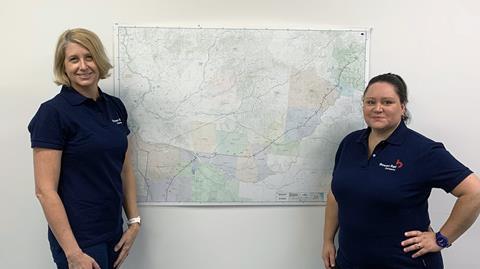 Adani Mining has awarded contracts for construction of a 1 067 mm gauge line to connect the Carmichael mine to Aurizon's existing Central Queensland Coal Network, and plans to apply for track access rights to reach Abbot Point.
According to BRC's Head of Project Delivery David Wassell, the company's first four locomotives are due to arrive in 2021.
The operator is currently recruiting around 50 staff to join its 'senior leadership team of experienced rail and resource industry professionals', and anticipates that approximately half of the workforce to be recruited progressively over the next six to nine months will be new to rail. 'We want to provide opportunities and pathways for Queenslanders and will be recruiting people of diverse backgrounds, age, experience and gender', Wassell explained.
'By basing our business in Bowen, we will be part of the local community and will be close to the heart of the Queensland resources industry. We'll be playing a key role in servicing international demand for Australian resources and supporting the economy at a time it is needed most.'