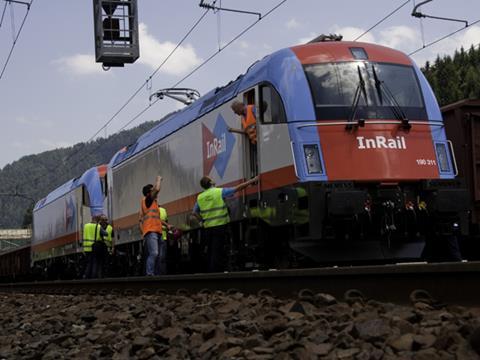 EUROPE: InRail has begun operating cross-border freight services between Nova Gorica in Slovenia and destinations in Italy, making it the second Italian rail company approved to operate in Slovenia after Trenitalia.
InRail was formed in 2009 and now operates around 80 trains/week, mainly carrying metals, timber and coal.
Its first train from Slovenia was operated on behalf of Acciaierie Bertoli Safau on January 17, and regular services began in February. Traffic is expected to reach six trains/week.