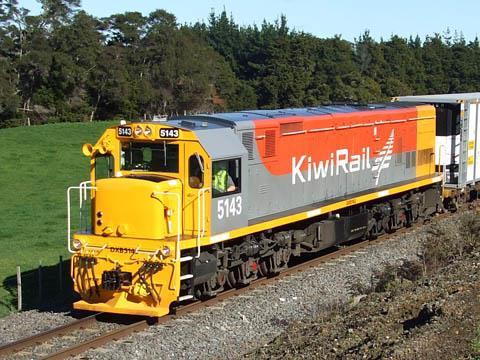 NEW ZEALAND: KiwiRail has invited proposals from freight or tourist train operators interested in a non-exclusive licence to run services on the 210 km Napier – Gisborne line on North Island.
Tenders are due by September 10, with the final decision scheduled to be announced by mid-October. 'A number of people have expressed interest and we hope to receive some high quality, commercially viable bids through the tender process', said General Manager Asset Management, Engineering & Innovation David Gordon.
KiwiRail had announced in October 2012 that the line would be mothballed as a result of storm damage in March 2012.
Hawke's Bay Regional Council began developing plans to revive the line for forestry traffic between Wairoa and Napier, but did not submit a proposal by March 1 this year. KiwiRail declined to extend its deadline, saying there were still a 'significant number of fundamental outstanding issues yet to be resolved'.