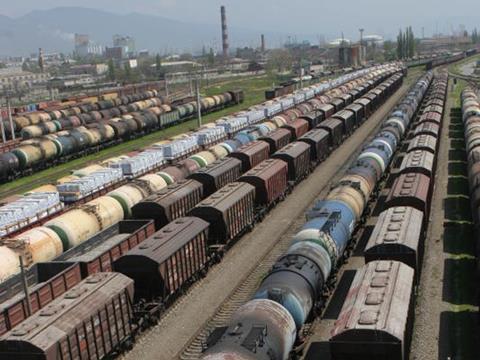 FINLAND: Nurminen Logistics has reported good performance from its Russian railway logistics activities during 2016. Demand for domestic was steady, with flows 'lively' as a result of sanctions. Efficiency improvements, the sale of covered wagons and successful sales efforts improved the overall finaincial result compared to the previous year.
However, railway logistics sales in Finland declined by 38% year-on-year, with profitability declining 'substantially' as a result of lower export volumes and a 'challenging' market situation.
Nurminen Logistics is collaborating with Russia's Rustranscom ahead of the ratification of a bilateral agreement which will see the end of national railway VR's monopoly on the Finnish element of cross-border rail freight. Nurminen Logistics says the change will be significant, as cross-border traffic accounts for around a third of the €450m/year Finnish rail logistics market.
Jointly-owned subsidiary NR Rail plans to invest in 'modern locomotives' in the second half of this year. This would enable Nurminen Logistics to offer a more comprehensive cross-border freight forwarding service.