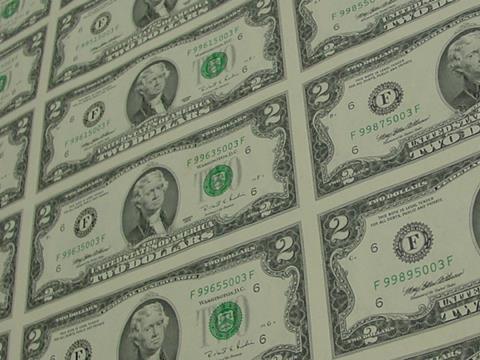 USA: Union Pacific confirmed on October 8 that it had acquired complete ownership of a former Rock Island line which links Texas and Kansas through the western part of Oklahoma.
The line has been acquired under a lease-purchase agreement signed on November 1 1982. After the Chicago, Rock Island & Pacific Railroad filed for bankruptcy, the state of Oklahoma purchased the 565 km route through Enid, El Reno, Oklahoma City, Chickasha, Duncan and Lawton under a deal with Oklahoma-Kansas-Texas Railroad as the new operator. Union Pacific subsequently acquired the OKT network through a series of mergers, and last year completed payment of $35m plus accrued interest to buy the line.
'This type of agreement was unique, but we felt it was critical that we preserve the rail corridors and work towards getting them back in the hands of private industry', said Oklahoma Secretary of Transportation Gary Ridley. 'The railroad tracks that were saved 30 years ago are a valuable part of the transportation network and are bustling with activity today.' The north – south route is currently being used to deliver frac sand and pipes for oil and gas companies operating in the Anadarko Basin.
Documents transferring ownership to UP were signed by Ridley and the railway's Assistant Vice-President, Real Estate, Tony Love at a meeting of the Oklahoma Department of Transportation Commission. Love presented Ridley with a Union Pacific Railroad Partnership Coin, which commemorates UP's 150th anniversary. He thanked ODoT for its 'foresight', which had 'paid off for rail shippers in western Oklahoma and throughout the country'.
Between 2007 and 2011 UP invested more than $214m in Oklahoma, where it operates almost 2 000 km of route.