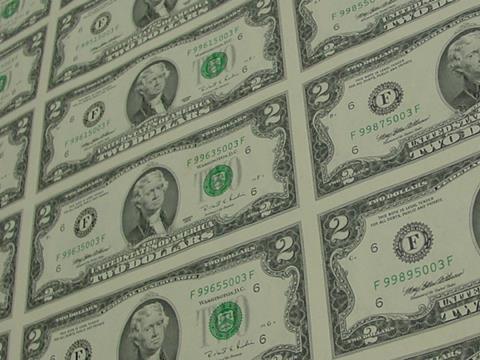 USA: The state of Wisconsin has completed the purchase of 110 km of Union Pacific route linking Madison with Reedsburg and Cottage Grove, Governor Scott Walker announced on December 11.
The $30m purchase was made jointly by the Wisconsin Department of Transportation and Wisconsin River Rail Transit Commission. The line will continue to be operated under lease by Wisconsin & Southern Railroad, which hauled 5 070 wagons for 23 customers in 2013.
The state now owns around 970 km of track in total. 'This significant investment is yet another example of our state's continued commitment to a strong transportation system, which is vital to growing Wisconsin's economy', said Walker.
WisDOT estimates that overall rail freight tonnage shipped in the state will grow by 16% between 2007 and 2030.