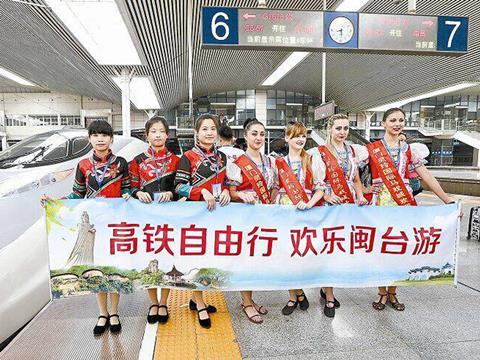 CHINA: The 813 km Hefei – Fuzhou Passenger-Dedicated Line opened on June 28, with journey times between the capitals of Anhui and Fujian provinces cut from 8 h to under 4 h. The new line also serves popular tourist destinations.
Construction of the line began in 2010, with the route through a mountainous region requiring around 86% of the alignment to be on bridges or in tunnel.
The alignment has been designed for a maximum speed of 350 km/h. Trains are initially running at up to 300 km/h, however.