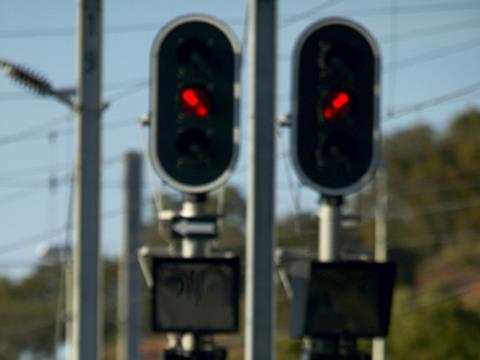 ITALY: A consortium led by Ansaldo STS has been awarded a €486m contract to upgrade the conventional route between Torino, Milano and Padova with the installation of ETCS Level 2 equipment, the company announced on February 15.
The consortium will supply traffic control systems, signalling and telecoms, and upgrade tracks and stations to reduce operating costs and allow more regular regional and commuter services to run on the corridor. The project covers junctions at Torino and Milano, along with the Chivasso - Novara - Rho and Pioltello - Brescia - Padova routes.
Ansaldo STS has a €200m share of the work as head of a temporary consortium of Bombardier Transportation, Coopsette, Sielte, Eredi Giuseppe Mercuri, Site, ESIM and Salcef. SWS Engineering and RPA will be responsible for design services.