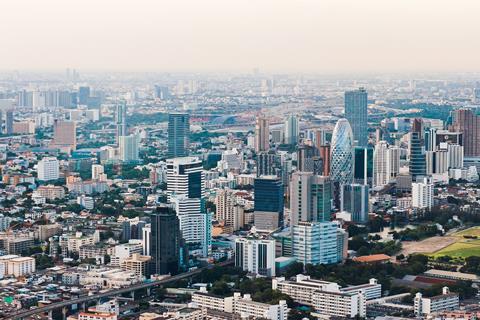 THAILAND: The project to built a 220 km fast rail line connecting Bangkok and its three main airports has been delayed for financial reasons.
'The budget to demolish infrastructure to make way for the new high speed system has not been approved', said State Railway of Thailand Governor Nirut Maneephan. 'Without the budget approval, then first phase of the rail construction will have to be delayed.'
A public-private partnership agreement to develop the project was signed last year by SRT and a consortium led by Charoen Pokphand Holding Co and including China Railway Construction Corp.