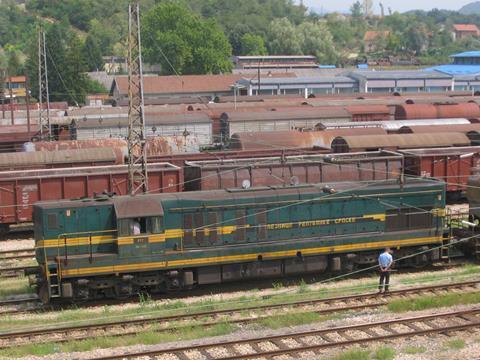 BOSNIA & HERZEGOVINA: A joint venture of Spanish companies Ardanuy Ingeniería, Eptisa and IPSA has been awarded a €3·6m, 24-month contract to undertake preliminary and main studies and related design for the modernisation of the 172 km Doboj – Sarajevo section of Pan-European Corridor Corridor Vc, which links Budapest with the Adriatic port of Ploče.
The project covers the 95 km double-track Kostajnica – Doboj – Maglaj – Jelina route and 77 km of single track on the Jelina – Zenica – Podlugovi – Rasputnica Miljacka section.
The objective of the EU-backed studies is to facilitate tendering of the planned rehabilitation works in line with the local legislative and regulatory frameworks.
Ardanuy Ingeniería CEO Carlos Alonso said the contract announced on July 7 highlighted the European transport organisations' 'confidence in Spanish companies to develop a modern interoperable network, thus eliminating borders and boosting freight and passenger mobility with quality infrastructure.'