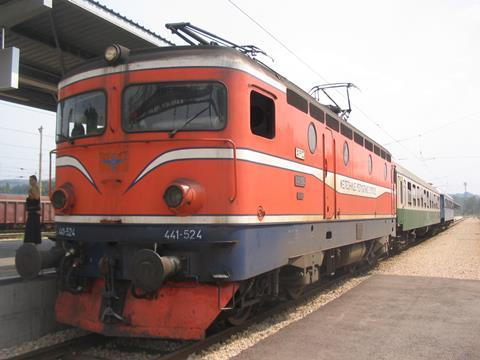 BOSNIA & HERZEGOVINA: The government of the Republika Srpska entity has signed a memorandum of understanding for Turkish rail contractor ERG to conduct studies for the planned modernisation of the Doboj – Tuzla – Zvornik railway.
The agreement was signed by the entity's President Milorad Dodik and ERG International Chairman Mustafa Sani Erbilgin.
The work would include track renewal, electrification and the installation of new signalling and telecoms.
No announcement was been made regarding timescales for completion of the study.