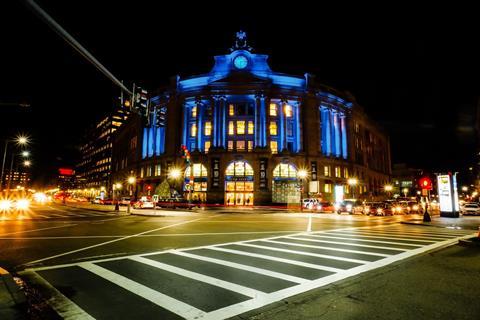 USA: Massachusetts Bay Transportation Authority has awarded Middlesex Corp a $98m contract to renew track, turnouts and signals at Boston's South Station.
The upgrading programme is expected to improve the reliability and resilience of the nine MBTA commuter rail routes that use the station, which also hosts Amtrak's Northeast Corridor inter-city services and the Lake Shore Limited to and from Chicago.
The contract announced on March 23 will be funded through a combination of sources including a $41·2m State of Good Repair Grant from the Federal Railroad Administration, as well as funding from MBTA and Amtrak.
Work is expected to begin in April, with substantial completion envisaged for late 2027 and final completion in spring 2028.